Painted Round Head Jig No Collar, 1/16 and 1/8 oz, packs of 10, 25, 50 and 100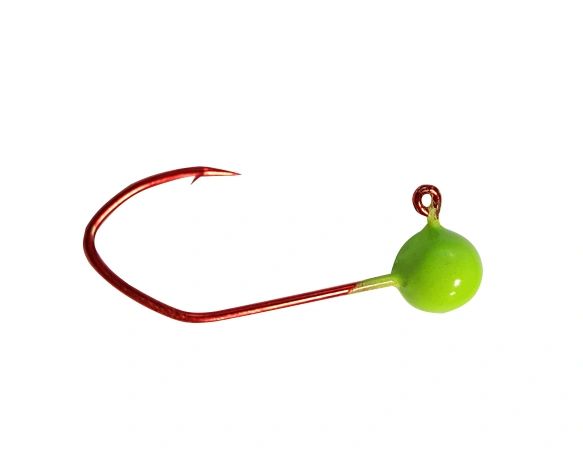 Painted Round Head Jig No Collar, 1/16 and 1/8 oz, packs of 10, 25, 50 and 100
    When it comes to creating my own jigs, this is hands down my favorite jig head to use. The round no barb jig head offers ample room to add several different materials without creating too much bulk in the body area. I feel that this leads to more hook ups when chasing after some of the smaller mouthed panfish.
    Our painted jig heads offer you a chance to customize the jig that you purchase right down to the type of clear finish that is applied. Whether you prefer a #2 or #4 hook or you would rather not have eyes painted on your jigs the choice is up to you. Simply select the options that you want and we will do the rest.
    All of our painted jig heads have an extra durable finish. The less you have to change your jig heads, the more you get to fish!
Reviews
Featured Products