Painted Minnow Head Jig, 1/16 oz, packs of 10, 25, 50 and 100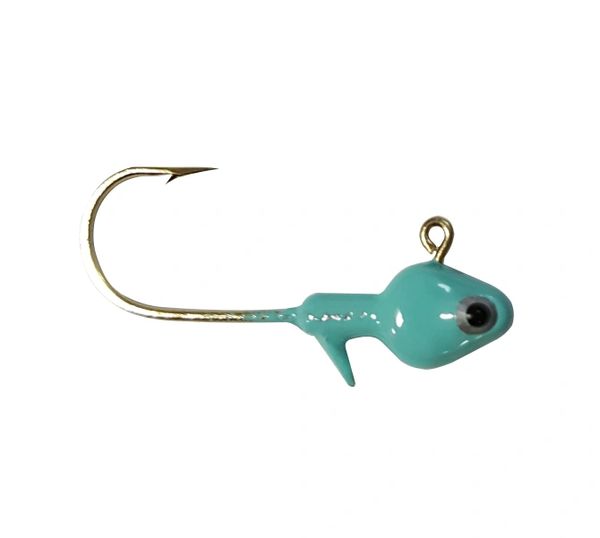 Painted Minnow Head Jig, 1/16 oz, packs of 10, 25, 50 and 100
    If it looks like a minnow and swims like a minnow, then to a fish, it must be a minnow. Our minnow head jigs are a favorite among many anglers. A positive addition to any tackle box if you are wanting to catch more fish.

    Our painted jig heads offer you a chance to customize the jig that you purchase right down to the type of clear finish that is applied. Whether you prefer a #2 or #4 hook or you would rather not have eyes painted on your jigs the choice is up to you. Simply select the options that you want and we will do the rest.
    All of our painted jig heads have an extra durable finish. The less you have to change your jig heads, the more you get to fish!
Reviews
Featured Products